Why is it important to follow CSGO Upcoming Matches? CSGO is known for being one of the most popular games around the world. Counter-Strike has been a famous shooter for more than 20 years, and it still pretty alive. And now, that Global Offensive is out in, we need to be aware of every single match happening, especially if we want our CSGO betting tips to land as wins! So, know your CSGO Upcoming Matches:
Tomorrow
ORDER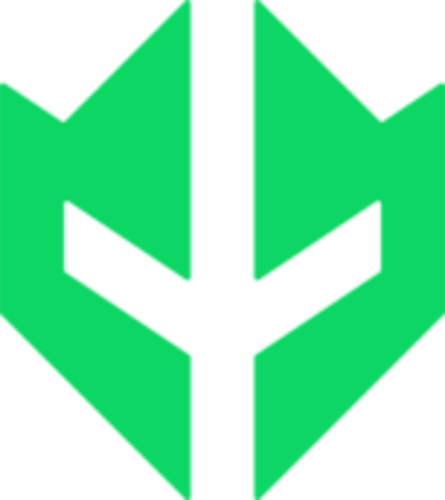 Imperial
Lower bracket round 1 match 3: ORDER vs Imperial
Tomorrow
MIBR
TYLOO
Lower bracket round 1 match 4: MIBR vs TYLOO
Tomorrow
ORDER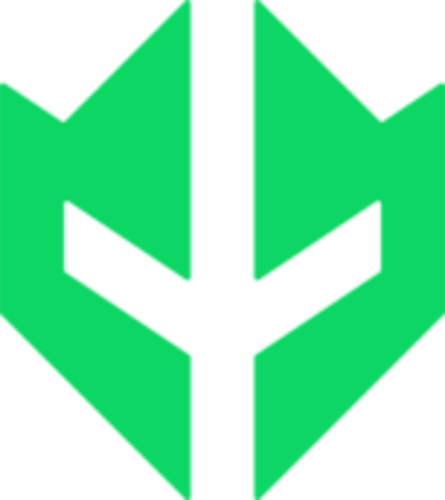 Imperial
Lower bracket round 1 match 3: ORDER vs Imperial
Tomorrow
BLUEJAYS
European Championship
Group B
Luxembourg
Tomorrow
European Championship
Group A
Team Norway
Perspektiva vs Team Norway
Tomorrow
Sweden
European Championship
Group B
Team Croatia
Tomorrow
Team Israel
European Championship
Group A
OneTap
Today
River Plate
Leviatán Academy
Decider match: River Plate vs Leviatán Academy
Today
WAP Esports
Boca Juniors
Decider match: WAP Esports vs Boca Juniors
Today
LRV Esports
Decider match: LRV Esports vs ex-River Plate
Today
Juegalo Esports
Holkattes
Decider match: Juegalo Esports vs Holkattes
Today
Complexity
Astralis
Lower bracket round 1 match 2: Complexity vs Astralis
Today
Movistar Riders
Vitality
Upper bracket round 2 match 4: Movistar Riders vs Vitality
Today
BIG
Outsiders
Upper bracket round 2 match 3: BIG vs Outsiders
Today
Sprout
paiN
Lower bracket round 1 match 1: Sprout vs paiN
Today
Spirit
00 Nation
Upper bracket round 2 match 2: Spirit vs 00 Nation
Today
Heroic
MOUZ
Upper bracket round 2 match 1: Heroic vs MOUZ
Why is important to have a CSGO match schedule?
Nowadays people are always looking for information about their favorite game matches. And as these games are so important, tournaments and events are always going on so people must be pretty aware of what's happening at that moment.
But for those who want to bet, this becomes more important due to the fact that they will be able to have everything in order before a day comes. People will have that little advantage of knowing what's supposed to happen so they can take action without hurrying too much.
For example, people who have more time of analyzing a match have also a higher chance of actually winning a bet they have placed. Those who do this will look for information about the match before happening, so it's a great tool for everyone who is a CSGO lover.
How can I create my own CSGO schedule?
Before creating a CSGO esports schedule the first thing you should do is to look out for pages that have reliable information about what you are looking for. Nowadays there are a lot of different esports-related pages that dedicate a lot of their time to provide people the information they need.
For example, the main page of games, in this case, CSGO tends to have all the information about the following matches. But in case it doesn't work for you there are other choices for you. You can even go to a betting platform and you will find a schedule that will help you create your own.
Ways of creating a CSGO schedule
There are some ways of creating a CSGO match schedule that will depend on how people's manners are. For most people, the easiest way is to keep esports pages pinned on their browser so they can check them whenever they want.
But in other cases, people want to take it to a higher level. Maybe creating an excel file to keep every date on it and add a shortcut to their pc or phone to check it out. It is also useful to keep information about teams, players, and overall performance.
How important is a schedule for bets?
You might have suffered because you forgot something at some given moment. It doesn't actually matter what you forgot, but you can have a solution for this in a blink of an eye.
You will also be able to study bet odds, where to bet, and if you are someone who enjoys watching every single CSGO match today, then you can look for streaming and CSGO live score services as well.