League of Legends is one of the biggest Esports games in the whole world. Something that is pretty important about LoL is the Live Score , which is used in every important tournament, and we will tell you how it works.
LoL Match Today's Schedule
Today
FlyQuest Academy
LCS Proving Grounds
Playoffs
Team SoloMid Academy
Lower bracket round 2 match 4: FLY.A vs TSM.A
Yesterday
Evil Geniuses Academy
LCS Proving Grounds
Playoffs
100 Thieves Academy
Lower bracket round 2 match 3: EG.A vs 100.A
Yesterday
LDLC OL
Vitality.Bee
Lower Bracket Final: LDLC vs VIT.B
Yesterday
AGO ROGUE
Zero Tenacity
Yesterday
Crest Gaming Act
V3 Esports
Yesterday
Sengoku Gaming
Fukuoka SoftBank Hawks Gaming
Yesterday
Burning Core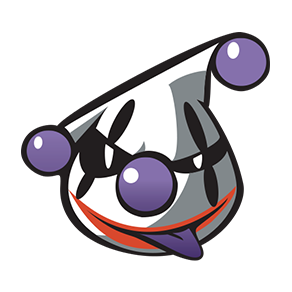 Rascal Jester
Yesterday
LNG Esports
Bilibili Gaming
Upper bracket round 1 match 2: LNG vs BLG
Yesterday
DetonatioN FocusMe
AXIZ
Yesterday
Liiv SANDBOX
DRX
Quarterfinals 1: LSB vs DRX
Yesterday
Young Miracles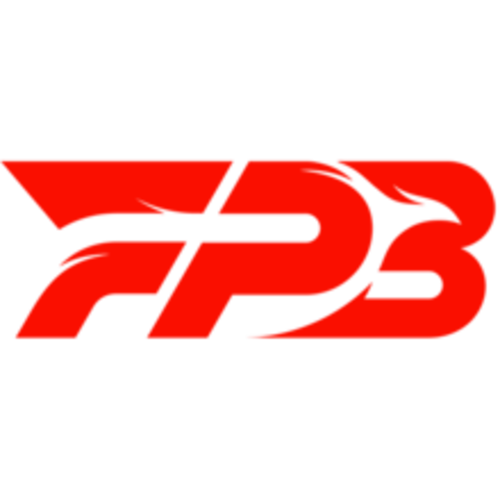 FunPlus Phoenix Blaze
Yesterday
Immortals Academy
LCS Proving Grounds
Playoffs
100 Thieves Next
Lower bracket round 2 match 2: IMT.A vs 100X
16-08-2022
CLG Academy
LCS Proving Grounds
Playoffs
AOE Esports
Lower bracket round 2 match 1: CLG.A vs AOE
16-08-2022
Flamengo Academy
Netshoes Miners Academy
Quarterfinals Match 2: FLA.A vs NMG.A
16-08-2022
IZI Dream
Tony Parker Adequat Academy
16-08-2022
Zero Tenacity
Illuminar Gaming
16-08-2022
Oh My God
FunPlus Phoenix
Upper bracket round 1 match 1: OMG vs FPX
16-08-2022
KT Rolster Challengers
LCK Challengers League
Playoffs
Nongshim RedForce Challengers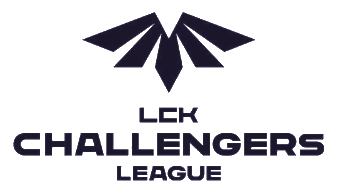 Quarterfinal 2: KT.C vs NS.C
16-08-2022
Dire Wolves
Kanga Esports
Lower bracket round 1: DW vs KANG
16-08-2022
Top Esports Challenger
Joy Dream
How LoL Live Score Works?
This is something that most people are familiar with. If you are a person that likes to watch football or basket, chances are that you already know what this means because it works exactly the same way, showing you LoL last matches and each LoL match results.
The Live Score in League of Legends will provide you with important information about what happening inside the game in one given moment. For example, you will know if some just made a pentakill, or who's the team with advantage at that moment.
Every information you will get with the Live Score is in real-time, which is better than just reading League of Legends results.
The LoL scoreboard is essential for those who want to make sure of their betting on LoL. This is mostly used when we talk about live bets , but is also useful for you if you want to know if your favorite team is winning, and so on.
You get to see what players and teams are doing if they are making an objective, and so on. You can also get information that is useful when you place a bet, so you should always check this out.
What tournaments are usually covered with Live Score?
Even though LoL has tons of tournaments happening at the same time, the only ones that are truly important are those who are held by Riot or by Riot Partners . For example, a small tournament will not be live covered and you will not get real-time information .
You can LoL results from tournaments like the League of Legends World Championship, which is the biggest tournament from LoL. But there are also other tournaments that will provide you with a Live Score .
The best example we can give you are the LPL, LCK, LCL, and so on. These small tournaments will show who are those teams that will play in the World Championship .
As we said, this is something pretty important for those users who want to place a bet because they will get higher chances of earning some extra money. The LoL Scores are without any doubt a tool that can improve the experience when you are betting.
Where to watch Live Matches?
You have tons of platforms to watch League of Legends Live Matches . The best example of this platform is Twitch , but you can also find some Live Matches on other platforms, like Facebook or YouTube .
But beware, there are some betting pages where you can also find some live streaming , which will make things easier for you when placing a bet since you won't have to leave the platform to bet.
We recommend you to have one platform whenever you want to watch a live match, don't waste your time in finding a new one each time a match is taking place.